Once, as in the tales, it was a garden-square, now it is like this.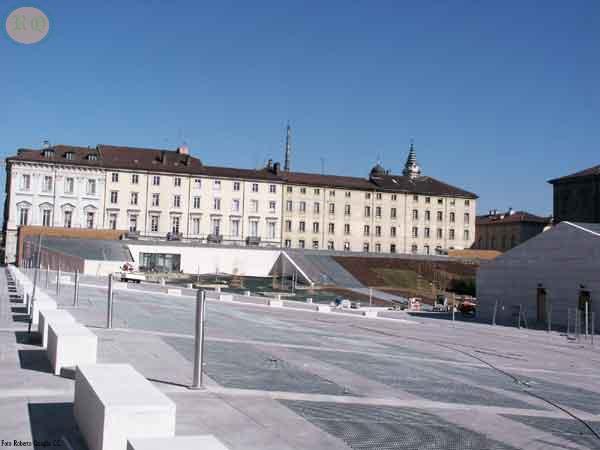 ...this square too was planted with trees and it was a public garden, then it became a parking but trees an flowerbeds were still there.
Today it is a nice modern work(so to say): a few trees with a little earth, similar to hanging micro-gardens, but the trees soon dried and artificial grass was added... A "hut" in the middle of the square(or to say it better in the center of cement - beds and grilles. A macroscopic "impact" with baroque buildings (but we know that modern baroque harmonizes well with all this).
A delicious entrance of the parking in theme with the nearby palace. :(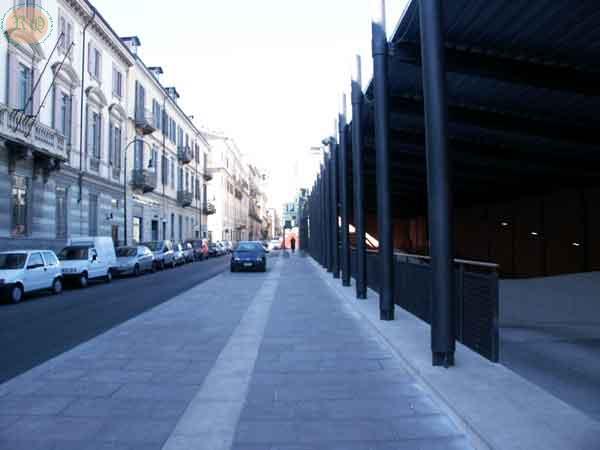 Rightly a few steps from the zoological and anthropological museum.