Purpose of this site.
The first part of this site is dedicated to the consultation of Torino's ancient history.
The second to traditions,legends and Torino's ancient myths.
The third to the presentation of in town going on activities:oriental disciplines' schools, Onlus associations and less advertised curiousnesses.
Torino's outline.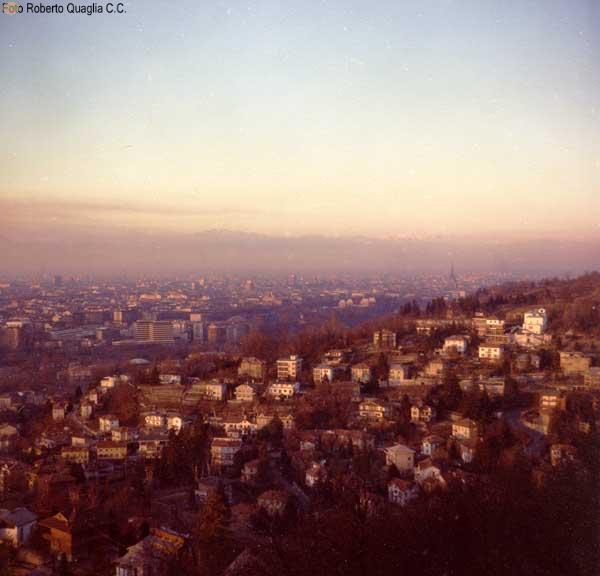 ....so, ancient and modern concerning the town of Torino, the Piemonte region and the Val d'Aosta too.
Note:
the published material is author's intellectual property ( photoes and texts). Pictures of original texts come from private libraries with owner's permission. The photoes of such texts too have been made by this site's owner. For the presentation of books covered by editor's rights, I mention their publishing house and their beeing found in the market.
The photographed pages are for pure introduction( cover, antepage or chapter's frontpage). From site downloaded material isn't covered by owner's copyright, but I request honest respect of intellectual priority mentioning,when published, its origin. Texts must not be altered or published in separated parts, altering their original meaning.
This site is obviously in uninterrupted evolution.